Change To Funeral Rules In All Three Tiers Under New Lockdown Rules Past December 2nd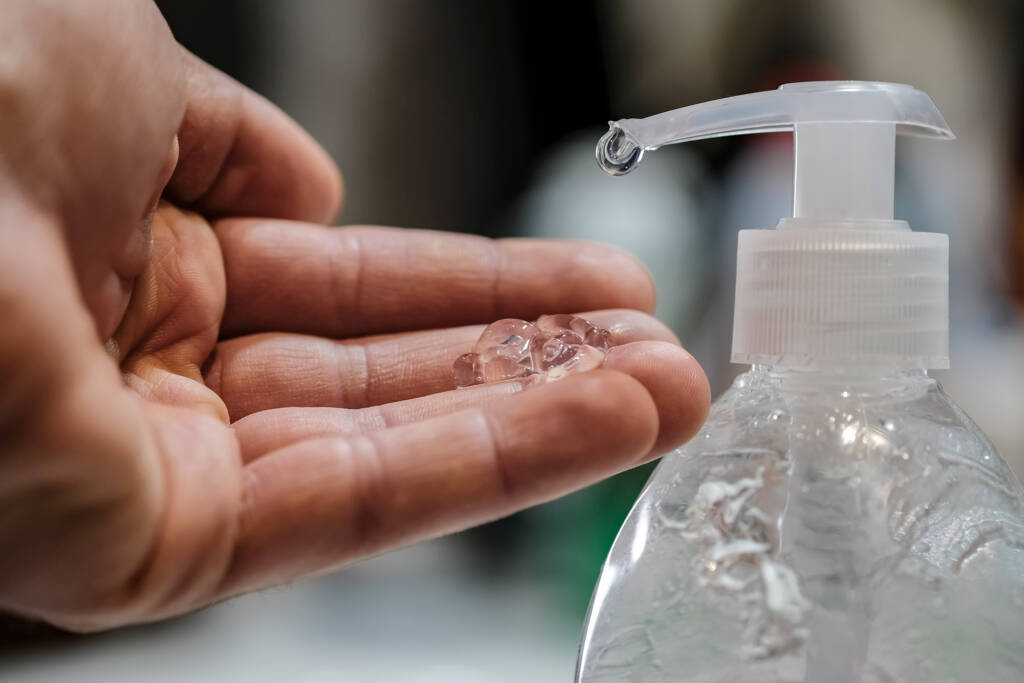 In 2020, how funerals have been carried out have been significantly different to previous years in terms of attendance and order of events at the services. Due to government restrictions that have been put in place, capacity has been limited for services, which has affected many across the country, however, these restrictions have been put in place for our safety and to reduce the number of deaths, caused by the novel coronavirus.
Throughout this year, rules have been adapted and trialled to keep the public safe, reducing the infection rate. Now leading up to December, England specifically is exiting a second national lockdown. Prior to the second national lockdown, a three-tier system was introduced that implemented tighter restrictions on areas with higher COVID-19 infections rates. As of the 23rd of November 2020, it has been announced that England will be exiting their national lockdown with a restructured three-tier system.
Currently, it is unknown what tier each location within England will be entering, however, the restrictions of the three tiers have been announced, specifying how funerals can be carried out safely and the maximum capacities for the services. In this blog, changes to funeral rules are stated below for when England exits lockdown on the 2nd of December.
Why Are Restrictions Needed On Funerals?
Gatherings have been proven to cause the spread of the COVID-19 virus, and funerals are gatherings to commemorate the bereaved. Due to the sensitive nature of funerals, it is important that these ceremonies can take place to give closure to the family of their lost loved ones. Due to this, funerals have been permitted to take place, however, with restrictions to minimise the risk of infection. In premises where funerals take place, restrictions such as social distancing and sanitisation have been implemented to keep the risk of the virus spreading at an absolute minimum.
Funerals do not usually end after the ceremony. Events such as wakes, stone setting, and ash scatterings also commonly occur. These events usually include social interacting, consumption of alcohol, and communication with others outside of your household, which could all potentially lead to the spread of the COVID-19 virus. Due to this, these events have been allowed, however, with tight restrictions. These events have been permitted to take place in venues including community centres, places of worship, hotels, exhibition centres, cemeteries and crematoriums, which have been permitted to remain open to host these events.
Each regular stage of funerals has been permitted, however, with regulations, which means they will still be significantly different to what funerals were before lockdown. This is in terms of arrangement, capacity, and seating.
Will The Funeral Rules Change From The Lockdown Funeral Rules?
Surprisingly, no. Throughout the lockdown, restrictions on funerals were very lenient just to how essential the services can be to people's mental health, as they can provide closure for lost loved ones. During the lockdown, funerals have been allowed with a maximum capacity of 30 people, and ceremonies after the funeral such as wakes or spreading of ash, 15 people. With the new three-tier system, these rules will not change and will still remain the same in all three tiers.
In actual fact, the actual number of people able to attend funerals will depend on how many people can be safely accommodated within funerals premises with social distancing. Once the funeral venue manager has carried out a risk assessment and taken all reasonable measures to limit the risk of transmission of COVID-19, then the number of attendees allowed at the funerals will be known. In some cases, where the property may be smaller, this may be fewer than 30 people. If it comes to it, it is important to enquire with the venue or funeral directors how many people are permitted to be at the funeral.
Are There Different Rules For Indoor and Outdoor Ceremonies?
With many restrictions, there have been different rules if gatherings are indoors or outdoors. This is as it has been scientifically proven that COVID-19 is more likely to be transmitted indoors. Despite this evidence, the rules have stood by there being a 30 person capacity indoors and outdoors, plus, advice has been given for indoor ceremonies. This includes wearing face coverings, keeping clear of clinically vulnerable attendees, and keeping your hands clean. Singing and loud voices have also been advised against as they can increase the risk of airborne transmission.
Funeral Directors Weston-Super-Mare
The Elms Funeral Directors are here to support you every step of the way for the funeral service that is required. By choosing us, you can assure that all involved in the funeral can be protected, in a COVID-safe environment to ensure as much protection for all in attendance. If you have recently lost a loved one and are looking for a funeral directors in Weston Super Mare to give your loved one the send-off they deserve, get in touch with Elms. To make an enquiry regarding our services, please do not hesitate to get in touch with our team.